2018 Banquet
June 20th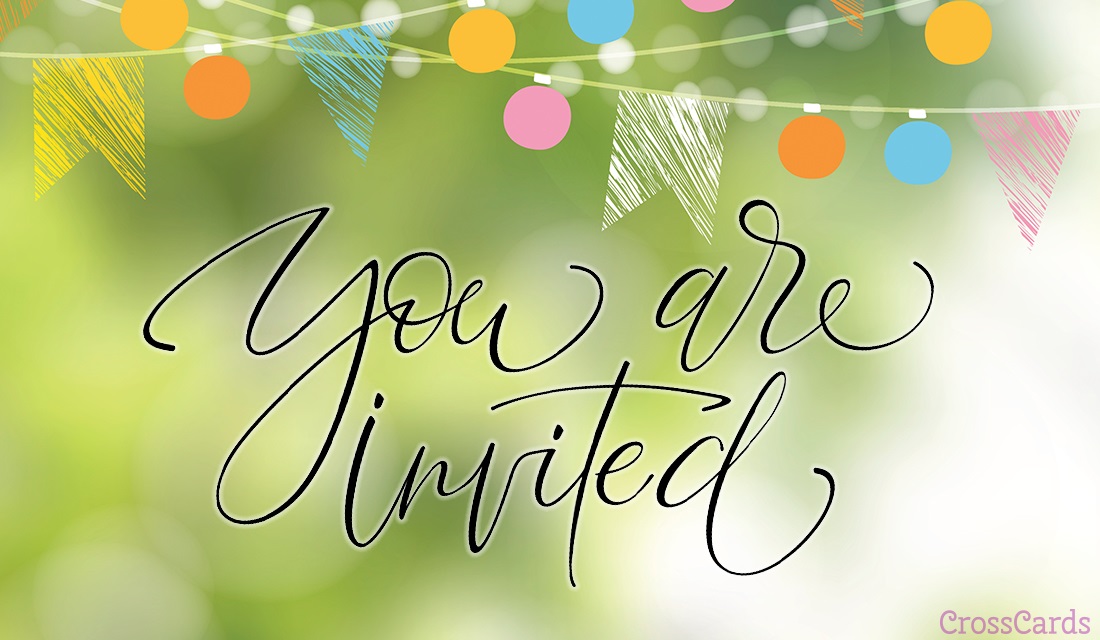 To the 2018 Village Otters Awards Banquet.
When: June 21 st 2018
Time: 6:30 - 9:00 pm
Where: Elm Grove Pool
Tickets will be sold at the gate from 6 - 6:30 pm $5 per person.
We will serve hotdogs and cake. Awards Ceremony will be at 6:30 pm followed by swim party.
Please RSVP via remind 101 or email as to how many will attend.
We look forward to seeing you there.
The VGO Board